How to clean farm fresh eggs is a highly debatable topic…
Should I wash my eggs?
Warm or cold water?
Should I use soap, bleach, vinegar?
How to store farm fresh eggs is another topic that many people have an opinion on…
Should I store them in the refrigerator?
Should I store them at room temperature?
How long will they last?
Before we discuss these questions, let's start in the nesting boxes…how to start with fairly clean eggs in the first place.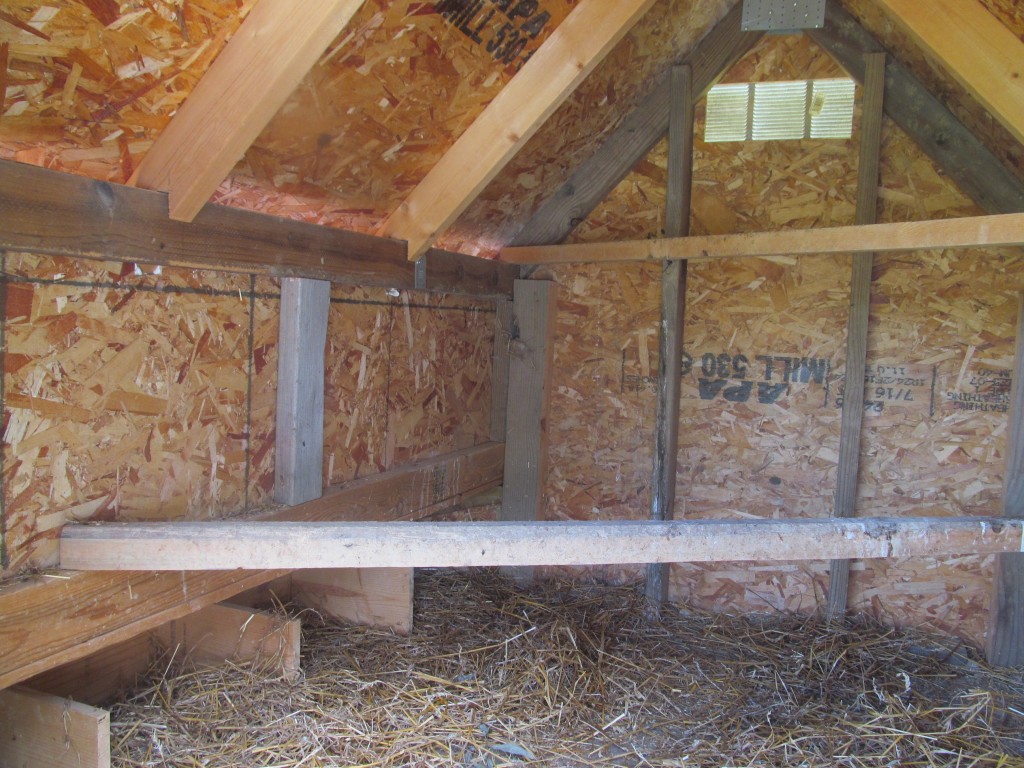 The nesting boxes should be located away from the roosting area.  Below where the chickens roost will be where most of their poo droppings are.  Don't let that be their nesting boxes.
The nesting boxes should not be located near the coop door.  The chickens will most likely carry in dirt or mud on their feet.  A short walk through the straw bedding will help to remove some of that before they go into the nesting box.
Keep the nesting boxes clean.  Assume four hens per one nesting box.  In reality though, most (if not all) hens will use the same box.  You will be collecting eggs daily, so why not take a few minutes to freshen the nesting boxes up.  Remove feathers, poo, dirt, and debris that may be in the boxes.  Rearrange or add fresh straw as needed.
Collecting eggs at least a couple of times a day will help to ensure cleanliness if the chickens are scratching around inside the coop.
Even with prevention in place, you are still going to get a soiled egg sometimes.  So let's talk about how to clean them.
Have you ever touched a freshly laid egg?  It feels a little wet.  That is called the bloom.  It is a natural, anti-bacterial coating on the egg shell that acts as a protector for the inside of the egg, not allowing bacteria to get in.  Egg shells are porous, meaning that it is full of pores (tiny openings) that bacteria can get through.
Washing an egg removes some or all of the bloom (depending on which washing method you use).  That is where the debate comes in.  Some people only dry clean their eggs – paper towel, dry cloth, sandpaper, or even the good 'ole fingernail.  Others feel that they should clean their eggs with a damp cloth or paper towel.  (We fall into this category.)  While others clean their eggs under running water or saturate them in water.
So let's discuss the washing options.
Use warm water, not cold water.  Warm water can cause the contents of the egg to expand against the shell, helping to prevent bacteria to enter through the shell.  No need to use harsh soap, bleach, or vinegar…warm water is sufficient.
Cold water can cause the contents of the egg to shrink, creating a vacuum that can pull bacteria into the egg through the porous shell.
It is recommended to not saturate or soak eggs in water.  If they are that soiled, it may be best to just trash it.
One of the best things about raising our own chickens is knowing what they are eating and therefore knowing what goes into the eggs that they lay.  As chicken keepers, it is ultimately a personal decision for each of us as to how we clean our eggs.
Now how should eggs be stored.
As a rule of thumb, I have been told that one day on the counter equals one week in the refrigerator.  Storing eggs in the fridge does allow more shelf time, but depending on storage space and the number of eggs, this may not be possible.
Eggs can be kept at room temperature for several weeks.  Think back to the days before refrigeration.  As they probably did, we should eat those eggs within a timely manner.  After all, isn't that why we have chickens?
Related Products